Threesomes, we all want to try them, but no-one wants the risk.
The risk of ruining a relationship, hidden jealousy, the person you have the threesome with being a creep or worse giving you an STD.
I found an option.
It's an expensive option, but it's the option my girlfriend and I took.
We got one of these ultra-realistic sex dolls: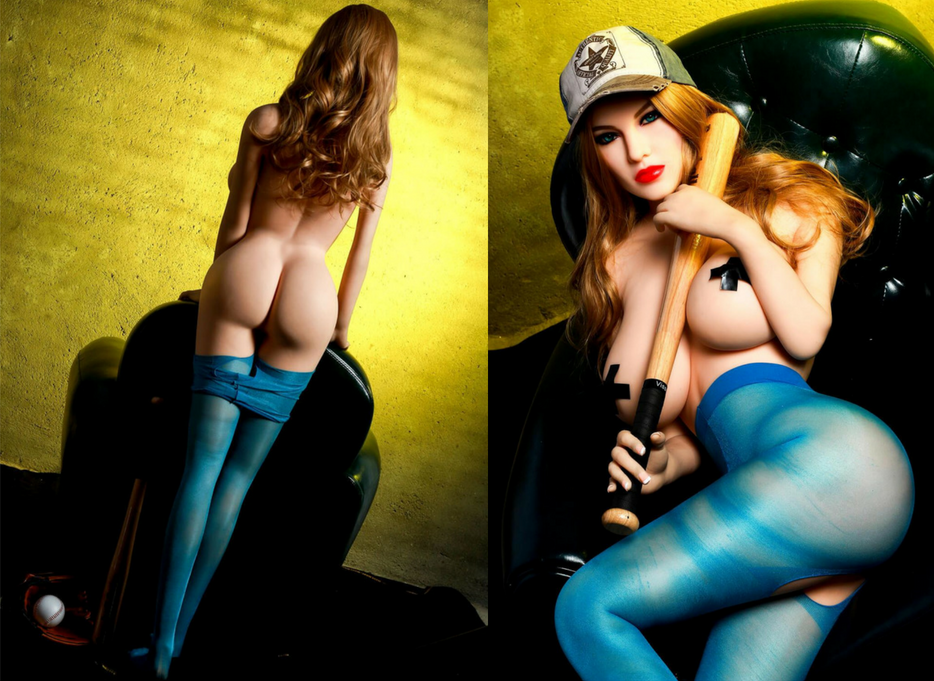 Well, I actually already owned one, but we decided to give it a try in the bedroom and it revolutionized our sex life.
To let you in on the details I own a few female dolls and one male doll, we decided to mix them up and try a three/foursome.
Here are how we did it and a few reasons why you should give it a try.
How To Simulate A Threesome
First you need to a sex toy/doll.
I'd recommend if you've got the cash getting a sex doll like this one, but if you're just a casual person you can get a suction cup dildo, vibrator penis extender or a male masturbation.
Then you need to follow a few rules:
Make the room dark, if you want sensual add a candle.
If you want complete fantasy both wear blindfolds.
You can then explore each others body, let yourself go and really enjoy them moment.
Have your sex doll/sex toys ready
The male sex doll will be laying down ready for my girlfriend, with lube and vibrators next to it.
Roleplay fantasy breakdown
Before we do the threesome we have a fantasy breakdown, she's at a party, meets two hot guys, likes them both and can't choose one, so takes both.
We get in character, it makes it more real and intense.
Adding a little music can go a long way.
Stops awkward silence and drowns the moaning sounds out.
The Actual Threesome
So, after you've got the rules and the setup sorted it's time to try the threesome.
My girlfriend gives me oral sex, I then give her oral sex and within a few minutes, she gets on the male sex doll.
She rides him while I usually kiss her body, hold her back and eat her ass (hottest thing ever), at this point she's moaning and I'll usually come up in front of her and she'll give me oral sex while she rides the sex doll, this usually brings us both to orgasm.
However, on kinky nights, I sometimes give her anal sex while she's pleasuring herself with the doll, it's double penetration and it's usually followed by a massive orgasm and us falling asleep.
You can make it better by:
if your partner isn't into anal sex, try butt plugs, it'll feel like she's in a four-way and allow her to have duel stimulation while she gives you oral.
My girlfriend can have multiple orgasms when the massage vibrator gets added to her thrusts on the doll.
When she wants she can stop using the doll and instead use you.
This mixes the pleasure up and will feel amazing.
What about FMF threesomes?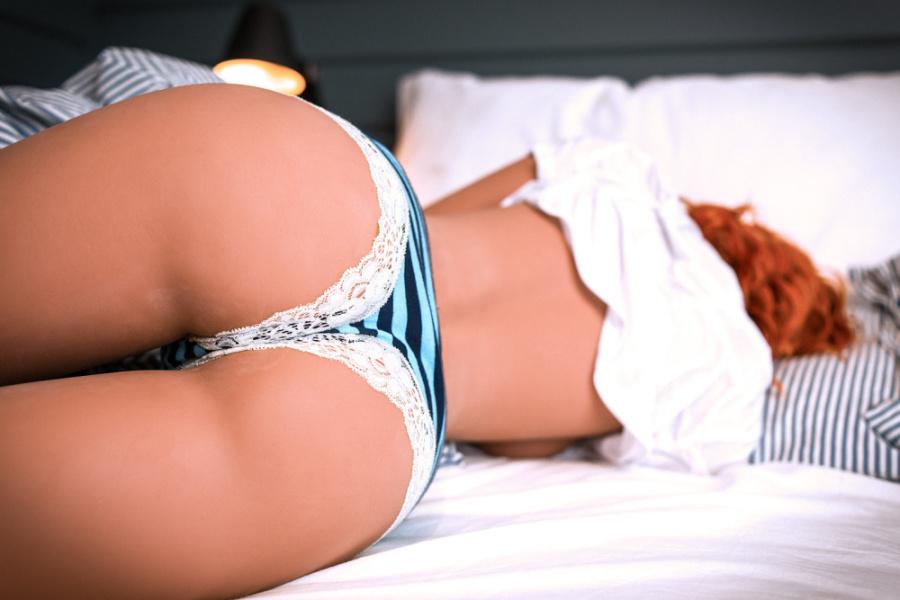 These are easier because the female sex dolls are so real looking.
The same kind of roleplay, two girls want the guy, they share.
My girlfriend will usually start it with giving me oral, then I start having sex with the doll and she'll explore my body, use a vibrator on herself and get off on the image of me with another girl.
Literally sex dolls look the same, if you walked in you'd assume it was three people.
She'll then go in doggy style next to the sex doll and I'll switch between them and take turns (this builds up my orgasm and feels amazing).
She'll beg me to keep going and that's when I'll switch and tease her, all while she's using the vibrator on her clit.
My girlfriend will then give me oral sex and lick all the juices off my penis and we will continue sex till I climax inside of her (or the doll).
It's mind-blowing.
Adding VR
Game-changing isn't the word.
If you want to experience a real life threesome, get two VR headsets and a sex doll and you and your girlfriend can try anything from, sex with another person, a one night stand, group sex, anything.
It takes sexual fantasies to the next level and I'll do a whole article about it soon as it's something me and my girlfriend have been experimenting with (frequently).
You don't have to invest $1500 + into a sex doll
Nope, you can do this with other sex toys like suction cup dildos, male masturbators and penis extenders.
However, it's not as good and doesn't feel as real, but realistically it's far cheaper and a lot more logical for your average sex toy user.
The reason why you should try it
You never know what you're going to enjoy until you try it.
A lot of the sexual fantasies you have will breath new life to your libido and love for your partner.
However, in order to find the sexual fantasies, you'll enjoy you need to test scenarios, roleplay, and other things before actually trying them in real life.
That's why getting a realistic sex doll is the way to go.
Not only can you test fantasies you'd never try, you can also test fantasies like threesomes without the risks, then if you truly enjoy them and work it out in your mind, you can try it for real.
That's what me and my girlfriend did and it's been one of the best decisions we've ever made.
Plus, you owe it to your partner to explore their body and sexuality with them.
If they dream of a foursome, you might get angry at the idea, but don't shut it down, immerse yourself in it, see how it really makes you feel.
This allows you to satisfy all your partners loves and sexual needs and will grow your relationship further.