Welcome everyone to my Q&A and about page. I created so you can learn who is behind ewsingles, a blog that is filled with some of the craziest kinks, sex toys and sex advice you'll find online.
From the outside, this blog is weird.
It's a grown man, his girlfriend, sometimes even their friends talking about their deepest kinks, using life-sized sex dolls, extending their (my) penis with extenders, sharing their sex toy collections and even telling you about their naughtiest sex stories.
However, this blog is a safe place for people who want to explore and take ownership of their pleasure and sexuality.
Orgasms both with and without a partner are powerful and exploring something as simple as your own orgasm and pleasure is something that is so under-rated.
Why Did We Create This Blog
Well, it started as just me (the male side of ewsingles), my name is Brandon and at the start we kept things like names and more explicite details secret, but as time has gone on I felt like changing that.
At the start this blog was all about life-sized sex dolls, I had a pretty big collection and wanted to share infomation about them.
As time went on I met a kinky and amazing girlfriend and there was part of the blog where I had to introduce her to my crazy sex toy collection.
Slowly over the past year we've continued dating and she's turned out to be just, if not more kinky than me.
That's why she's became one of the owners of ewsingles and she now writes more content than I do.
When she started writing for the blog it changed for sex dolls to us exploring our kinky fantasies, anything from threesomes to group sex, and trying various sex toys that we would have never dreamed of before.
Willow (my girlfriend), had a lot more friends than I did and a lot of them were kinks and over the year a lot of them have came and shared their stories and advice on the blog.
So, it went from sex dolls to anything sexual and in doing so we've came out of our comfort zone and found kinks we never knew we had.
Who The Heck Are We?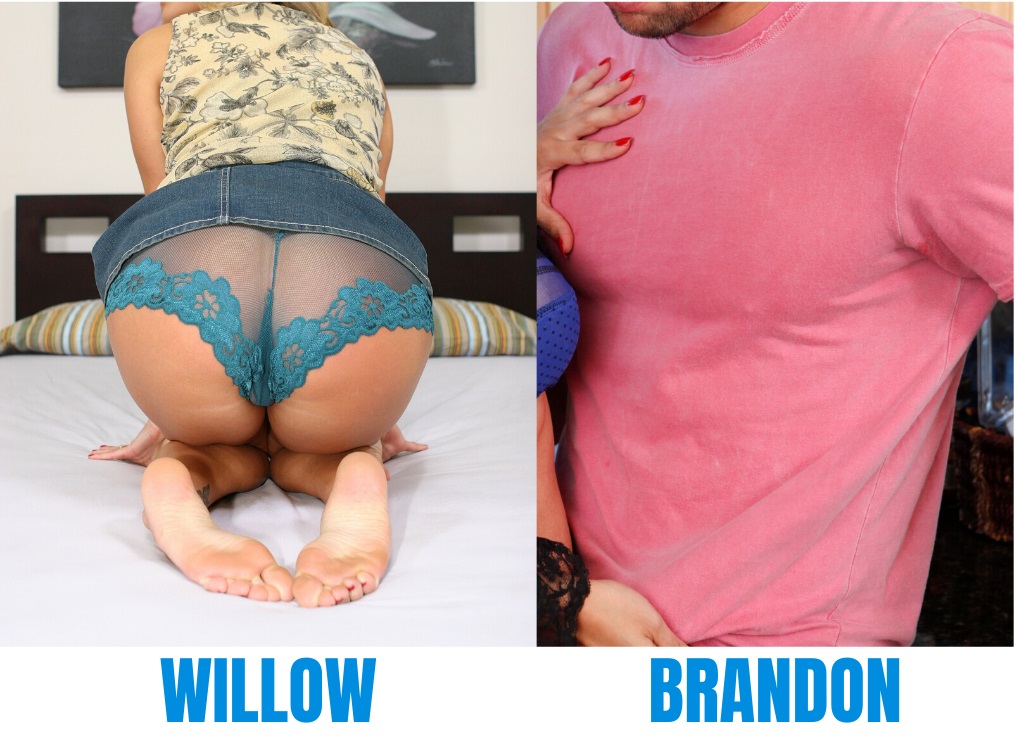 Brandon: First of there's me, Brandon. I created the blog and do a lot of writing.
Willow: My girlfriend, but I'll let her write this part.
Hiya, I'm Brandons girlfriend, but also the other owner of ewsingles.com.
Writing for this blog has helped us open our relationship up to new ideas and allowed us to both explore the deepest parts of our sexuallity.
I love sharing our ups and downs in this lifestyle. We're still learning, but writing this blog has been one of the best experiences of my life.
Thank you for reading and commenting.
Friends: We also have a few of our closest friends write stories. A lot of the best stories we've had on this blog have been though our closest friends.
How Old Are We?
Right now we are both in our late-twenties.
I'm slowly approaching 30 and Willow is a few years behind me.
Are We Going To Get Married?
Who knows.
We've been dating a while and it's working really well. If it feels right in the future we will, but right now why break something that works so well.
However, it would take sharing my girlfriend, to sharing my wife, which does sound hot and have a kind of ring to it.
We Only Promote What We Love
We don't review products, we don't accept free products, we don't promote anything that we don't believe in.
It's one of the biggest reasons we don't allow free products, I think it's hard to not let it sway your opinion, plus there's always a lot of:
We will give you a free product, but wink, wink, you own us a 5 star review.
I hate that. So, let us know about your product and if we like it we will buy it and if we don't like it we won't talk about it, if we do then it's because it's actually good.
New Bloggers: This may sound harsh, but it will stop you from having to write s**t you don't believe in. Always be careful, nothing is free and the $20 you save on a product is usually not worth the tens of hours you may spend writing, editing and promoting your content.
Do You Use Pictures of Your Body?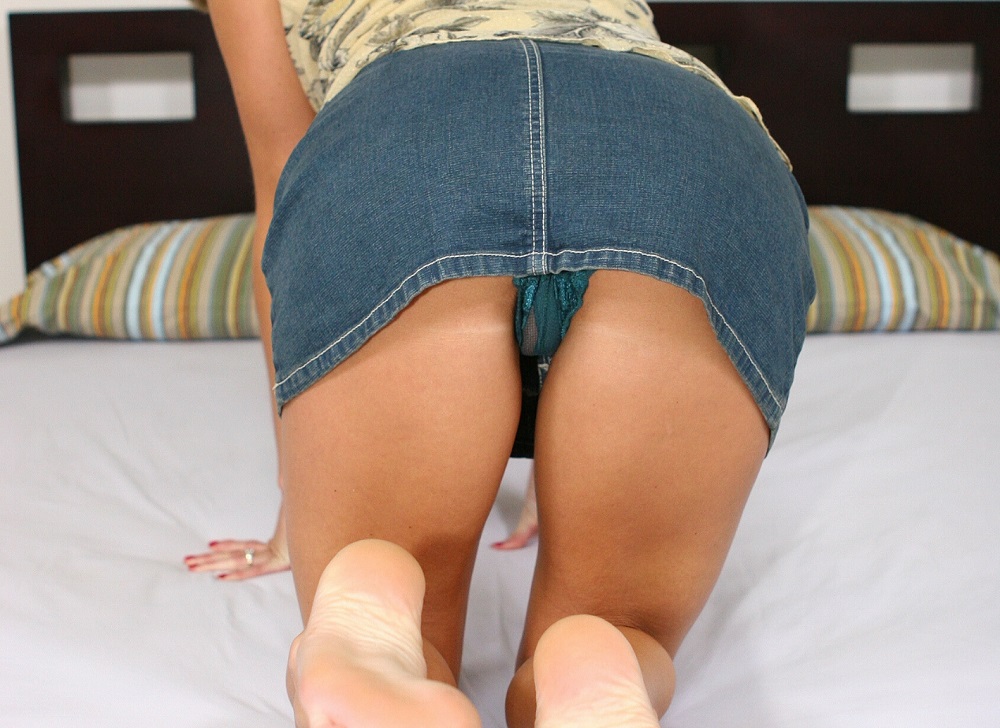 Some pictures are stock, some are cartoons I create and others are me and my girlfriend.
I try to hide our faces to stop issues from occurring in our personal life.
You Let Eachother Sleep Around??
We get this all the time.
I understand it, I would have probably thought the same before understanding the lifestyle.
We still have strict rules in our relationship, but things like someone that isn't me putting their penis inside Willows vagina isn't one of the rules.
It probably wouldn't work for most people, but we both enjoy sex and letting someone new really does boost sex and your sexual appetite.
It's hard for relationships that have worked a certain way for years to change, but we started this when we started dating, so instead of waiting till we were old and don't care anymore, we decided to start the fun now.
We still have limits and there is ups and downs to this.
You will have doubt and there will be unbelievable highs and lows, the most important thing is that you both need to be on the exact same page, reading at the same speed, if that changes then issues will start happening.
What Are Your Plans For Ewsingles.com?
We want to keep improving and releasing more content. We are thinking about doing a documentary and starting to focus more of video, but we will see.
We want to update and improve the old content on the site and keep getting now people to share their stories, experiences and advice.
How Do We Meet You And Willow?
If you are part of this world then you'll probably meet us at various sex parties, expos and on a few online forums.
We don't tell new people about this blog as it's a bit intense to open with, so you probably wouldn't know it was us unless we met through the blog.
We might do a meetup in the near future, if it's something you're interested in then let us know.
Where Are We Based?
We are from different parts of America, but we live on the outside of NewYork. We are actually planning a move to somewhere a little hotter sometime this year and I'll write an update when we have.