Ladies and gentleman, this may be the best sex doll article you have ever read.
I'm going to be sharing with you how I take my sex dolls to the next level.
Seriously, once you read this your sex doll will call to you.
Now, by sex doll I'm talking about these realistic sex dolls: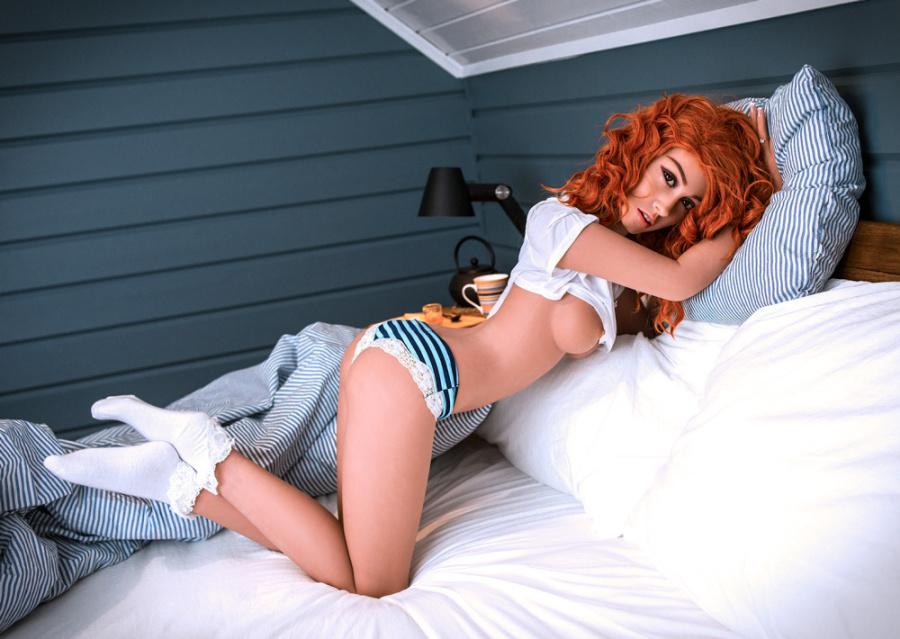 I actually talk about the best life-like sex doll I've ever used in this article.
As you can see these sex dolls are as close as you can get to sex with a real woman/man without actually having sex. Their realism blows my mind every single time I f**k them.
Now those of you with blowup dolls, torso sex toys and masturbators can join in, the advice won't be as powerful, but it will still blow your mind.
Add VR To Your Sex Doll
I want to start with a complete game changer.
Adding a simple VR headset to your masturbation session with your sex doll will revolutionize the way you orgasm.
Seriously, you put VR porn on and have sex with your doll and it's the closest thing to sex you will ever have without actually having sex.
Not only does it trick your brain into thinking it's sex, it will also allow you to try things you would never do in real life, like have a threesome, have sex group sex, try anal and when I do this my brain honestly thinks it's happening for real.
You can get phone VR (probably the cheapest and best because it's wireless), or something like a VR package from steam or the Oculus Rift.
If you're looking for next level masturbation with your sex doll this has to be your go to.
Get Good Quality Lubrication (Game Changer)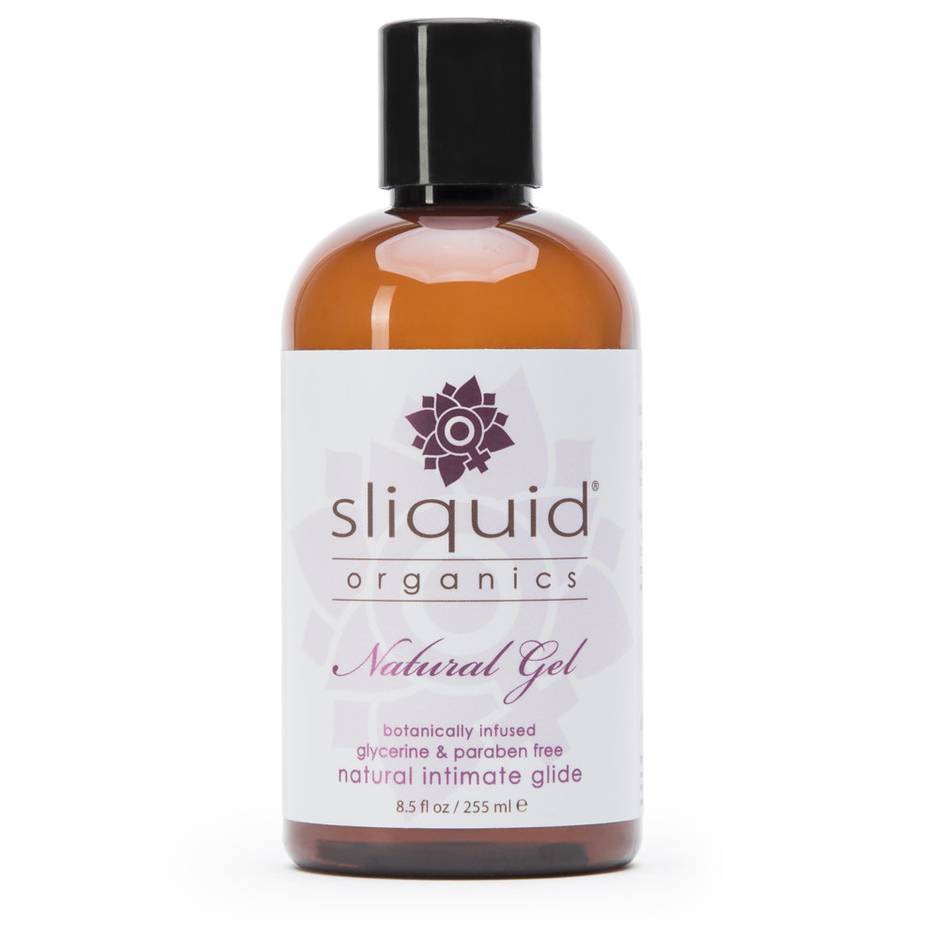 Okay, lots of us forget one thing, lubrication.
I know guys who use makeshift lube, spit amongst other things as a way to have sex with their sex toys when no lube is in the house.
Don't make this mistake, either head to Amazon and buy this water-based lube (amazing) or you can go and buy this high-quality lube (even better).
Buy it in bulk, always have it around and you will see the crazy effects a good amount of lube will have on the sex you have with your doll/masturbation device. Using lube also makes your sex doll feel more realistic so it's definitely worth it.
Buy Some Sexy Clothes For Your Doll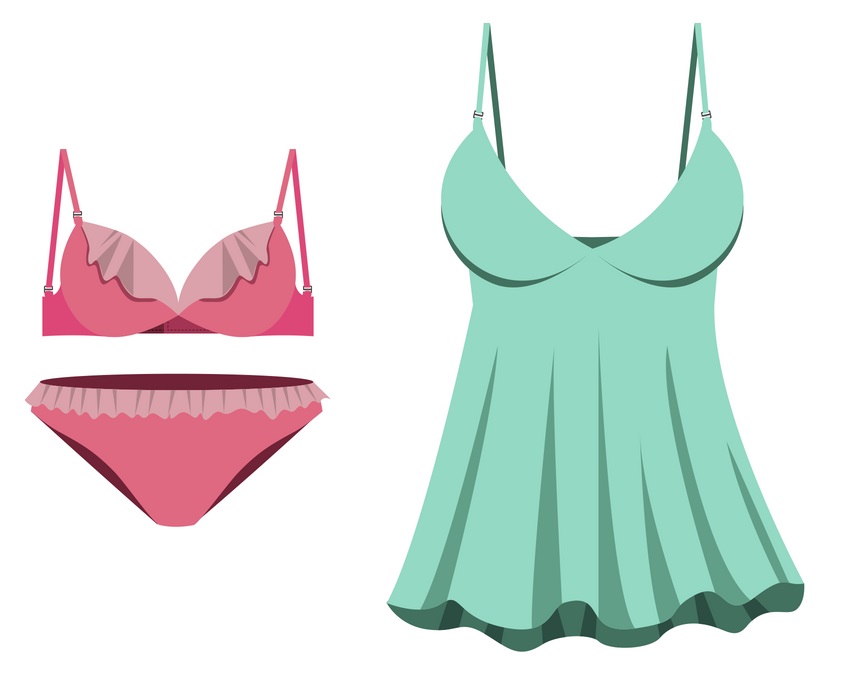 This can be creepy, I'll agree.
Even I feel weird buying my doll clothes (is it weird to buy a sex doll clothes?).
However, I've got to tell you it's worth the creepiness.
I have a girlfriend and it's even worse to explain why I'm buying a sex doll a lingerie set and some training clothes (a fetish of mine), but screw it, it's my life and boy does it make sex with the doll better.
If you're into stockings, get some stockings.
If it's crotchless pants, get SOME.
You might be like me and want yoga pants and g-strings.
Whatever it is, if you add it to your sex doll it's going to make them seem more real and complete that realistic fantasy.
Also, if you add this with VR your mind will be blown.
These dolls feel, look and give the sensation of a real woman, so once you add the clothes it completes the mental image.
Add A Smell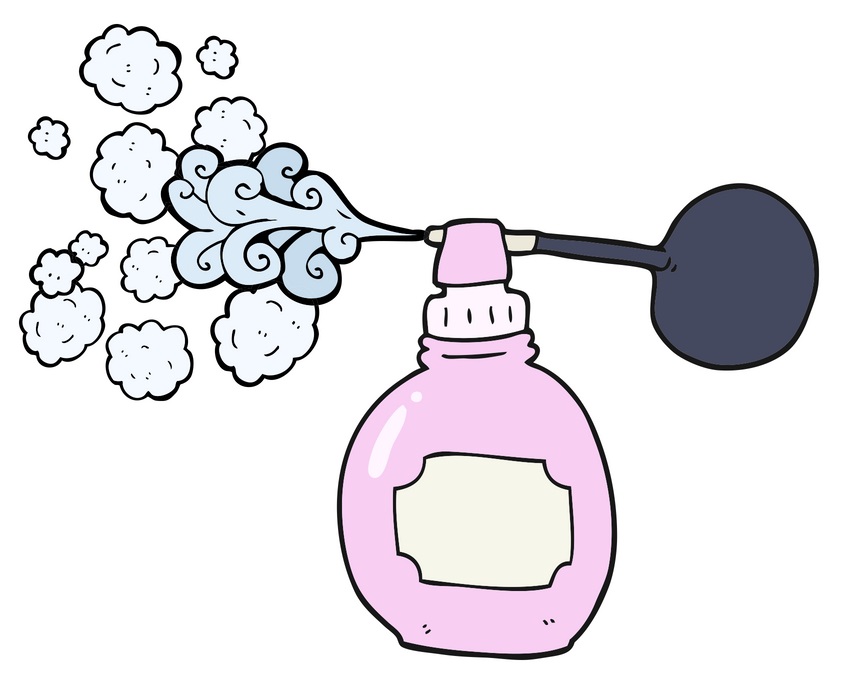 This may not be for everyone but I am going to go there.
If you add a smell, like a perfume it will make the doll even more realistic.
Our smell is one of the senses and having a nice perfume with female fermions will set fires alight in your brain.
Adding this along with the steps above and you'll cover everything. Your brain will have a meltdown and literally, think you're having sex.
Clean Your Doll, Clean Her Real Good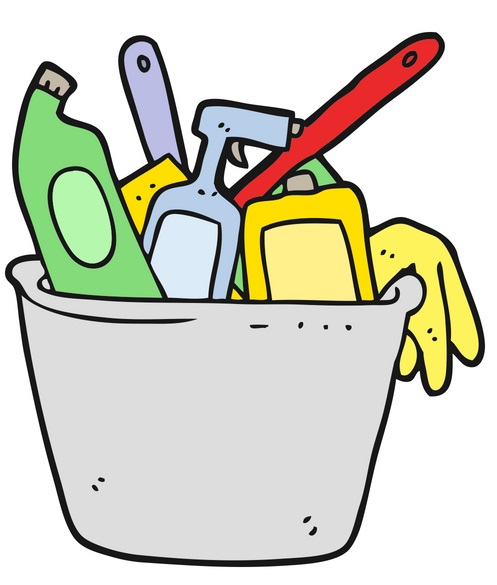 I say this because I'm lazy, most men are lazy and after we climax we get even lazier.
So, usually, men go just this once I won't clean it up right away.
Just this once are the words of a fool and you will end up regretting it.
You need to clean your doll up and make sure everything is sparkling after each use.
This will make your doll last years longer and stop it from smelling, giving you an infection and just being plain messy.
So, trust me and make sure you get a cleaning kit with your doll and use it every single time.
Use Is With Your Partner
Some of you won't have partners who will be down to do this, but if you've found someone as kinky as you then you need to try a threesome with a sex doll and your partner.
It's unlike anything I've experienced and moving from doll to person is hot and allows you to feel what that sexual fantasy would actually be like without trying it.
You can get male ones (like my girlfriend has) they are not as real, but it opened up so many sexual fantasies for us to simulate, we've tried threesomes, group sex, mutual masturbation and even cuckolding each other (I actually shared my wife in real-life too).
If you're into kinky stuff, this will upgrade your relationship and add a new element, just like adding a vibrator or a penis extender to couple sex can change the game, this can too, big time.
These are just the ways I make my masturbation better, some of them are weird, I know that but if you do own a sex doll or even if you're thinking of buying one these will make it better.
I say this as someone who owns a few dolls and has even got his girlfriend to buy a few dolls, we use them weekly, simulate threesomes and even do mutual masturbation together with the dolls, it feels amazing.
Anyway if you have anything to add to this article leave it in the comments, I love feedback and appreciate your advice.
I'm Brandon, I'm one of the main writers and owners of ewsingles (the other being my girlfriend (Willow). My girlfriend and I have an open relationship and share our passion for sex toys, sex and dating.